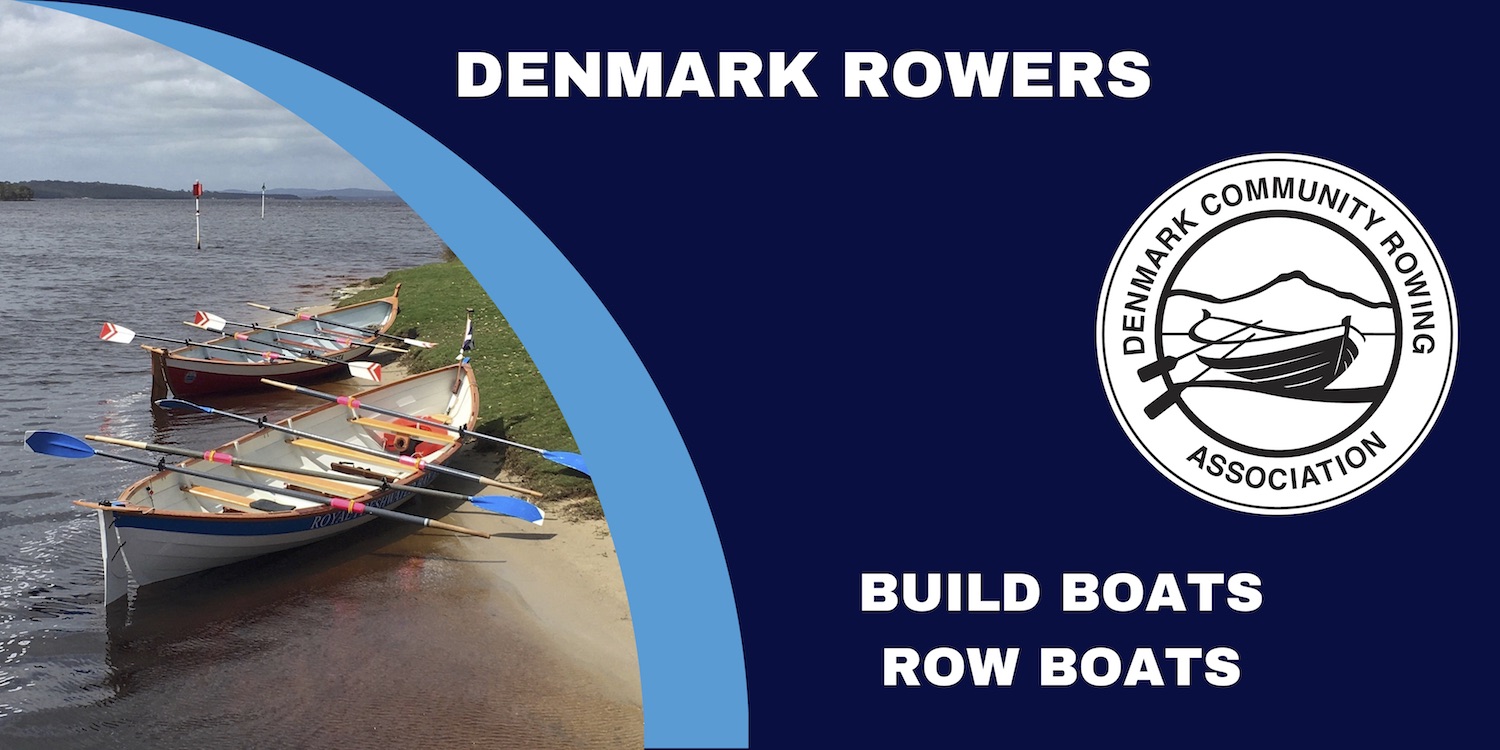 Denmark Community Rowing Association Inc. or Denmark Rowers was incorporated in June 2021 to establish community rowing in the coastal town of Denmark, Western Australia. We are building two St Ayles skiffs over the coming months to row on the beautiful Denmark River and Wilson Inlet.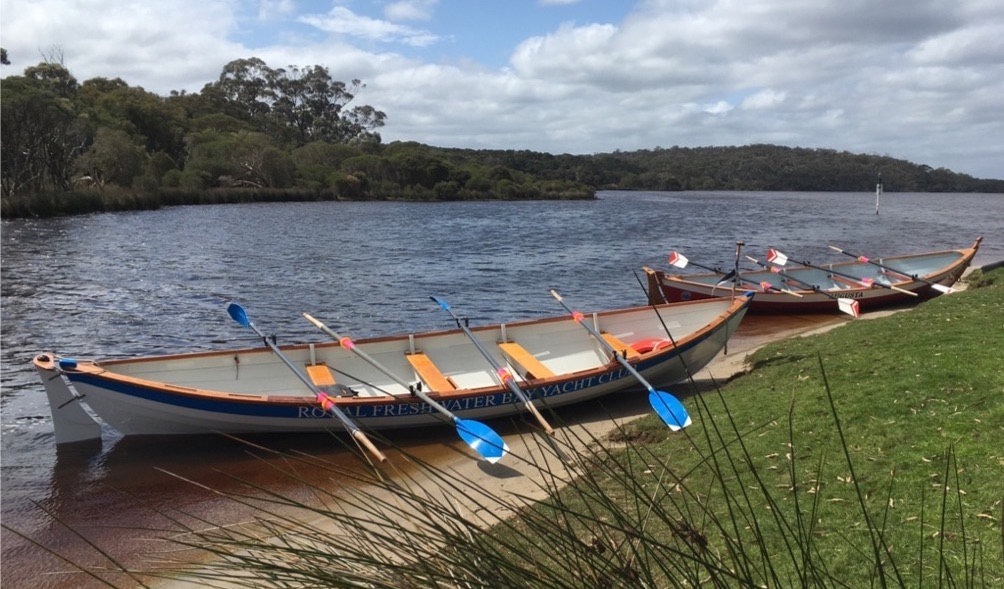 St Ayles Skiffs are 6.7m long, four oar and coxswain, coastal rowing boats.
Designed for community volunteers to build from a plywood kit they are based on Scottish rowing boats. Over 300 of them have been built since 2010 spreading around the world from Scotland. The St Ayles Skiff Association has just released a video celebrating Ten Years of Scottish Coastal Rowing. It is well worth a watch.
The skiffs build community spirit and provide an enjoyable form of exercise with physical and mental health benefits.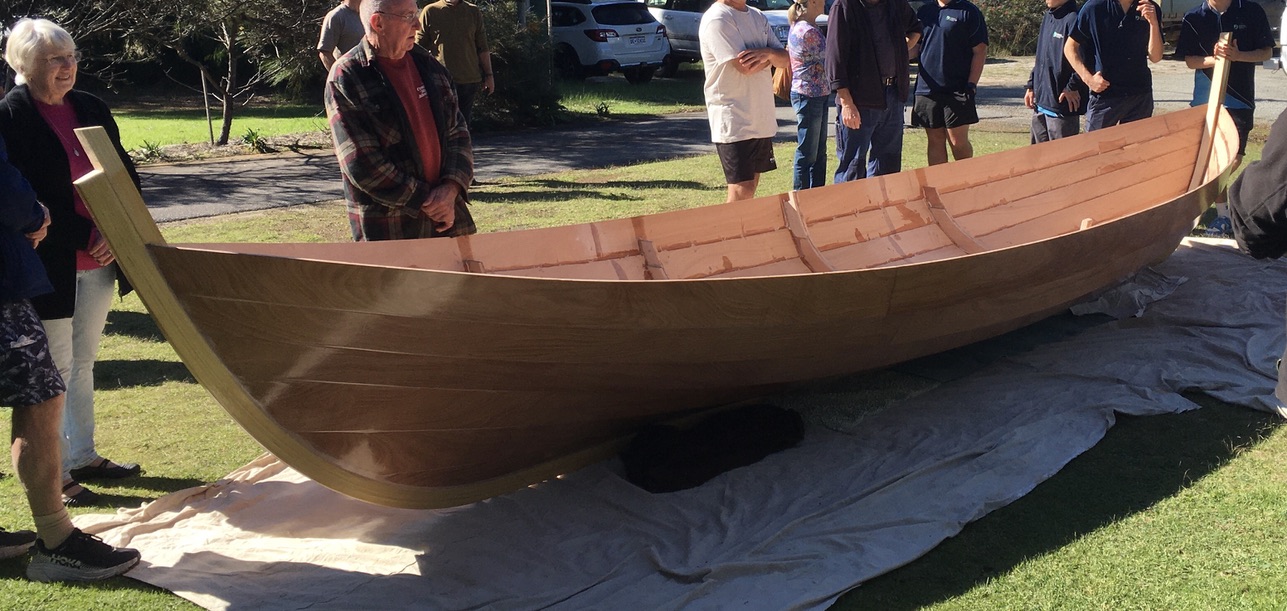 The building of the skiffs has begun and we are having a lot fun and getting a great sense of achievement from each step of the process. If you would like to join in, come along on Mondays Tuesdays or Thursdays between 9am and 1pm to Harry and Kay's shed at 98 South Coast Highway, Denmark. Membership is only $30 and we will be looking for rowers in the spring when these beautiful boats will be launched.
---
Platinum Sponsors
Gold Sponsors
Silver Sponsors
Bronze Sponsors